24022 Aliso Creek Rd | P: 949-643-0740 | F: 949-643-2287 | Mon-Fri: 9:00a.m.-5p.m. | Sat: 9a.m.-2:30p.m.| Sun: Closed
COVID Vaccine Available
No appointment needed! Walk-ins only!
Serving Laguna Niguel since 1972
The Druggist is a full service and a compounding pharmacy. Our pharmacists are focused on your health. We offer a wide range of home health care and durable medical equipment products such as wheelchairs, walkers and rollers. We are also a USPS contract station and have a selection of cards and gifts.
"I have been a faithful customer/patient for 30+ years. The service is delightful, the advice sound, and attention to detail superb. It is always smart to use one pharmacy in order to coordinate all medications. I highly recommend The Druggist Pharmacy-- small business at its finest!"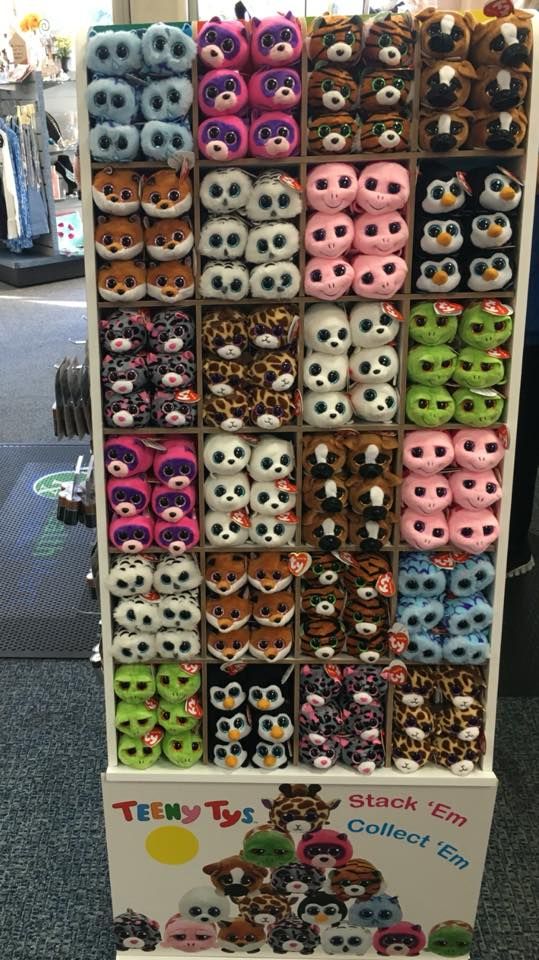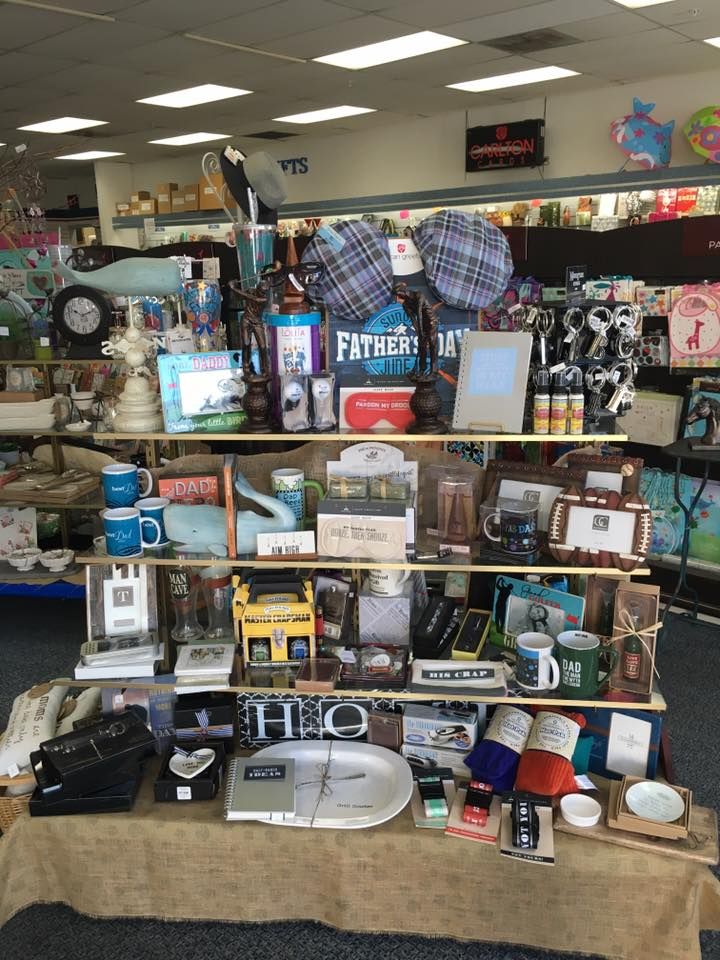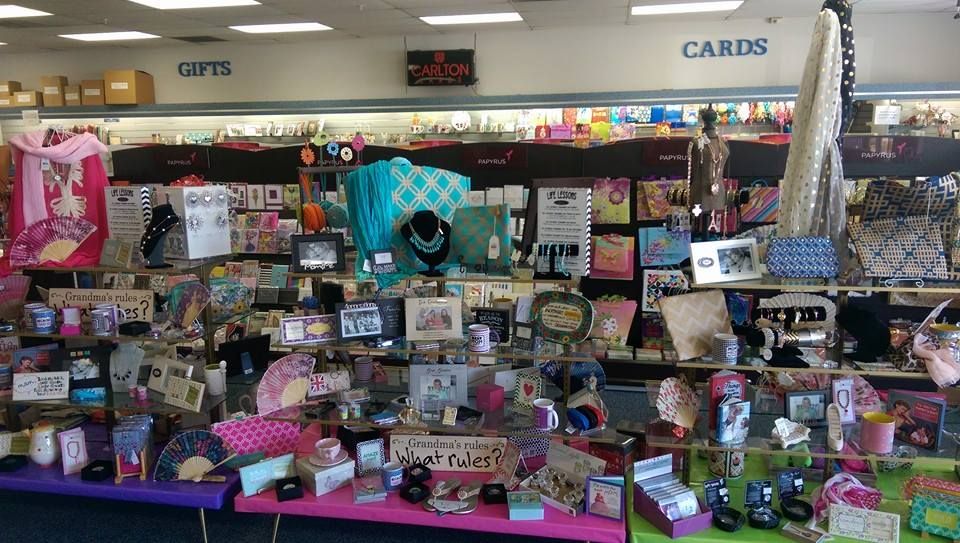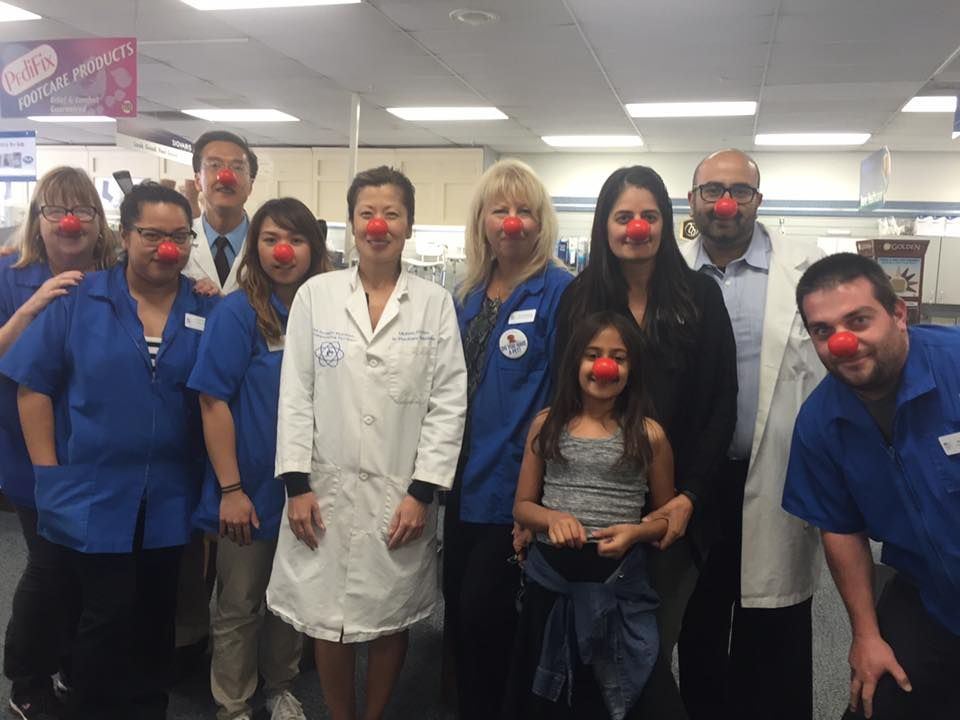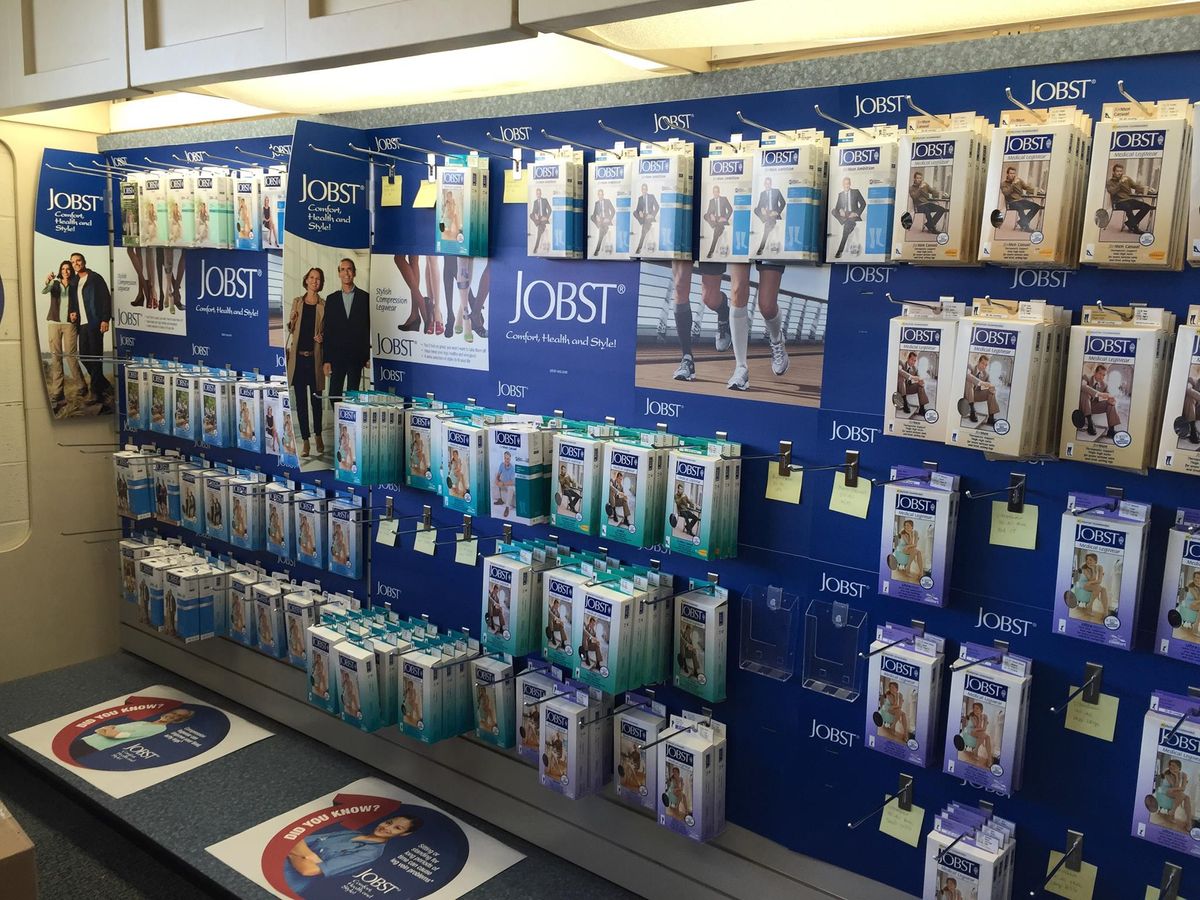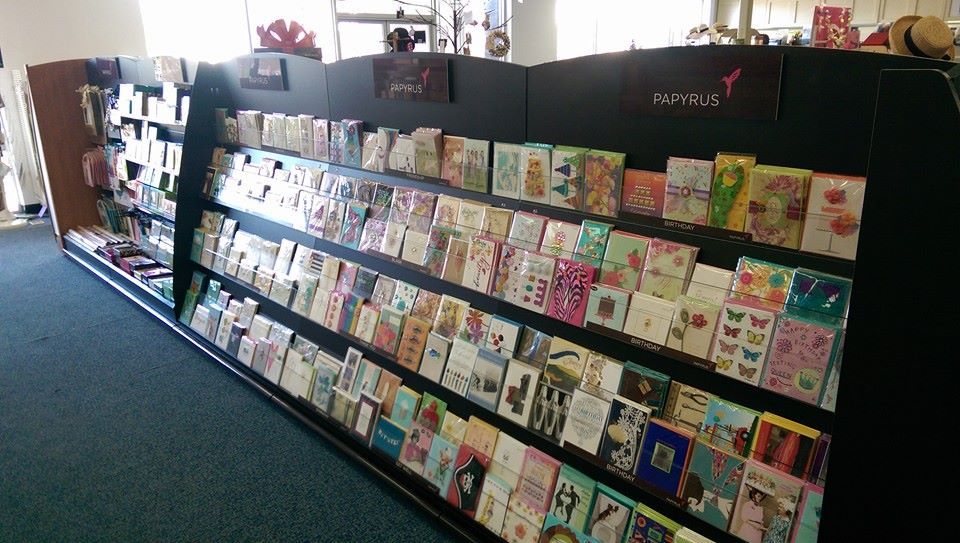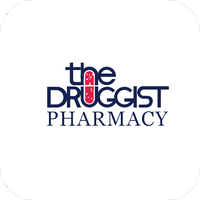 Step One: Open the App Store or Google Play
Step Two: Download "PocketRx"
Step Three: Enter 92677 and Refill with us


Don't Miss Out On the Latest Health News and Information